One Stop Security Solution
Royal Enterprises Royal Camera Security Royal Computers
Safety and Security at your Fingertips
2000+ people have put their trust in CCTV, How about You?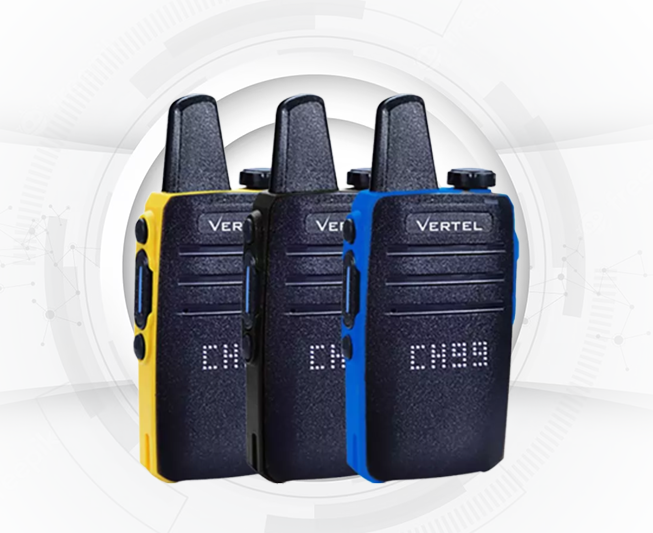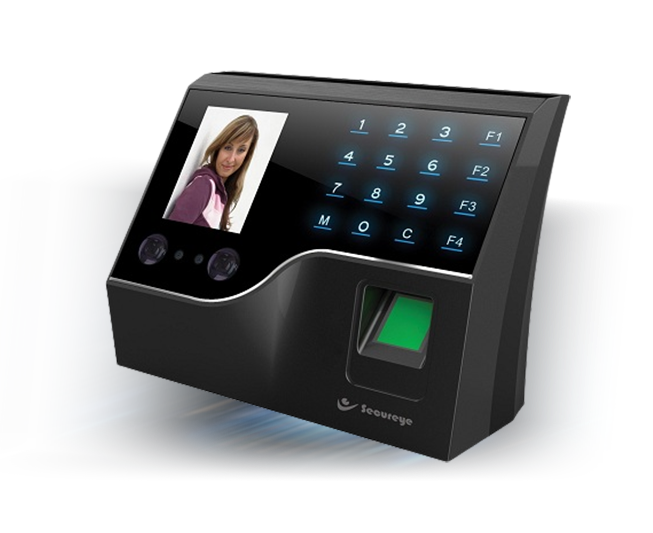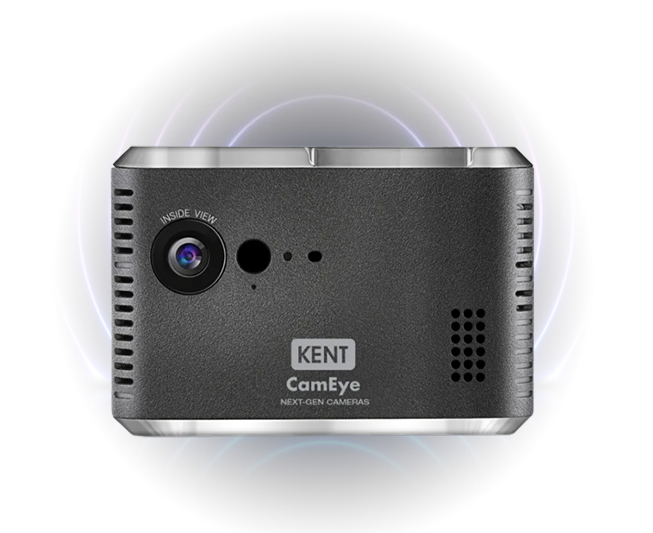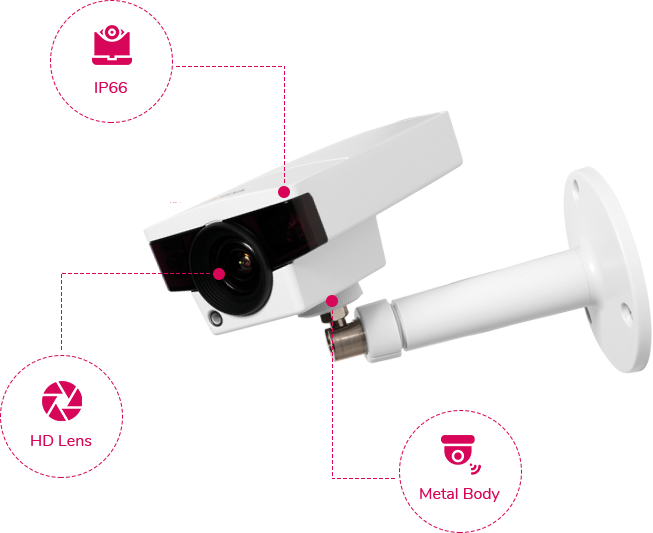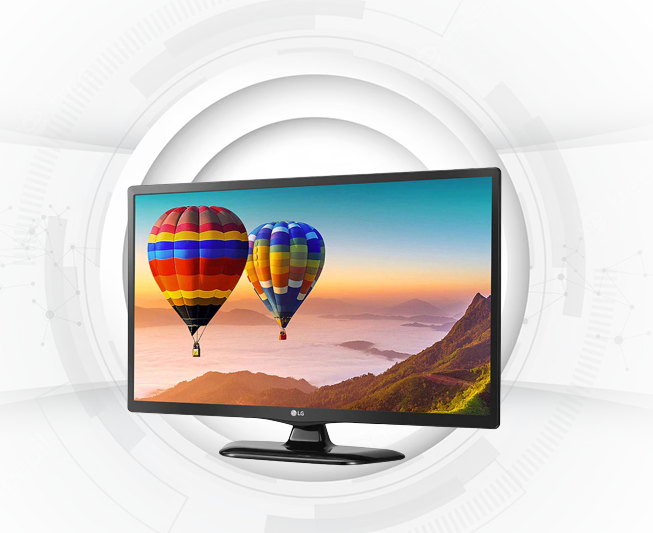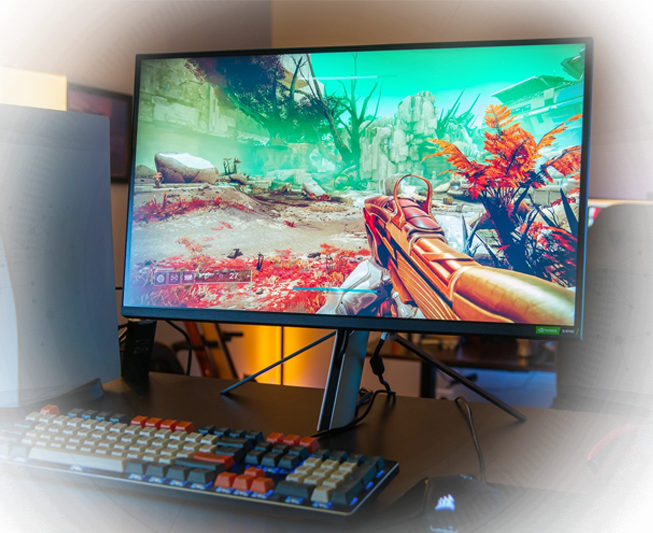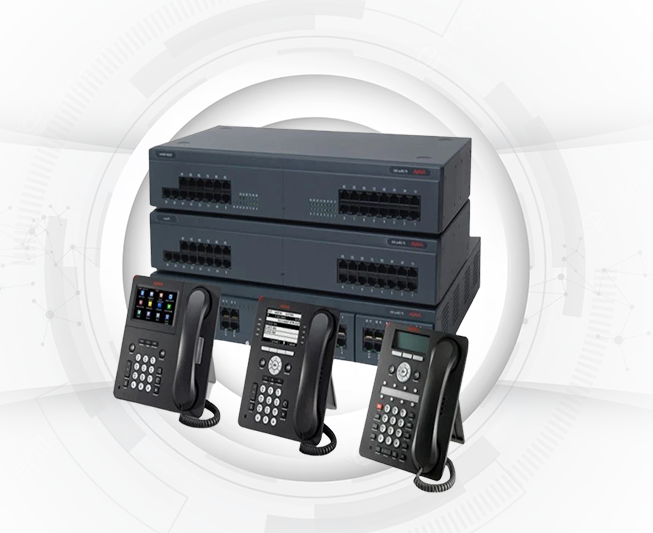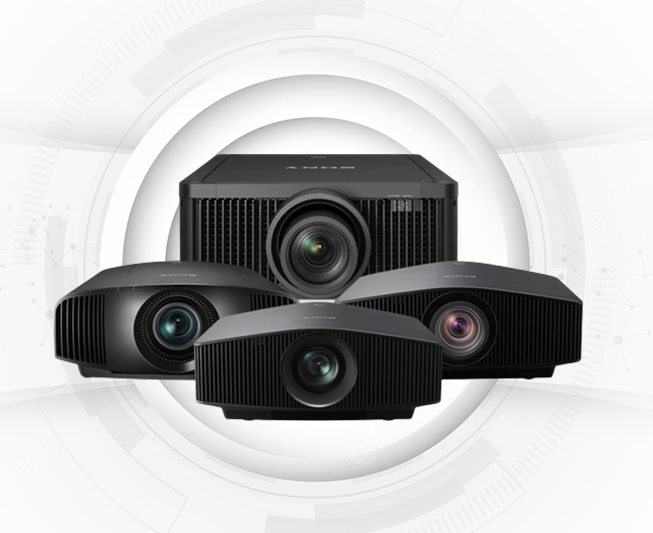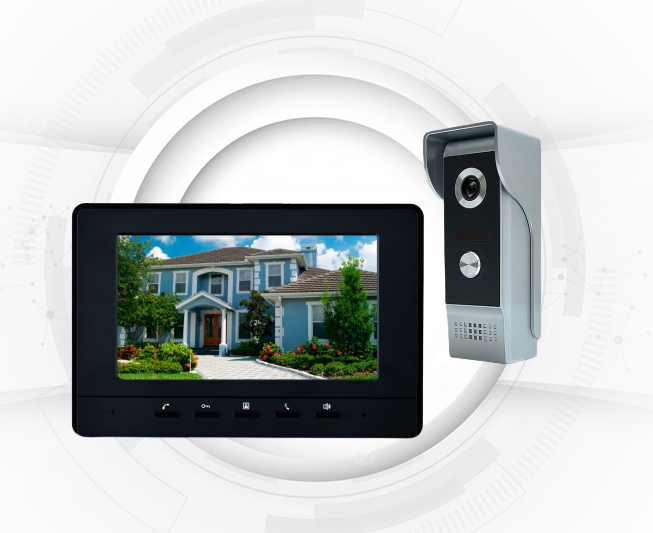 We Provide All Kind Advanced Security Services
We Are No#1 Solution Giver & Provide The Best & More Secure Services
Royal Enterprises started in the year 2008, with just two partners. But, today we become a team of 20, pan India. We deal with different brands such as  CPPLUS, HIKVISION, DAHUA, SECUREYE KENT ESSL, SECUREYE, CPPLUS, CRYSTAL, NEC, MATRIX, PANASONIC, SKYLINK. Syntel IP APBX, VERTEL, ASPERA, KENWOOD, MOTOROLA, ACCESS, LENOVO, ALINKO LG, SAMSUNG, PANASONIC, SONY, EPSON, BENQ, SAMSUNG, PANASONIC, SONY.
Have you ever wondered how CCTVs are like tiny persons constantly looking over and protecting you? That's exactly what they do! They're tiny unreal individuals for your rescue. Royal Enterprises provides such constant security with superior quality products to their customers. You can surely rest assured of their quality policy and commitment to excellence. 
Our Top Projects To Show You

Our Major Sectors That We Cover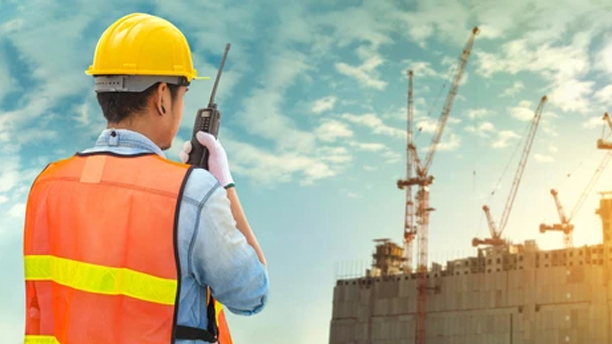 Real Estate & Construction Sector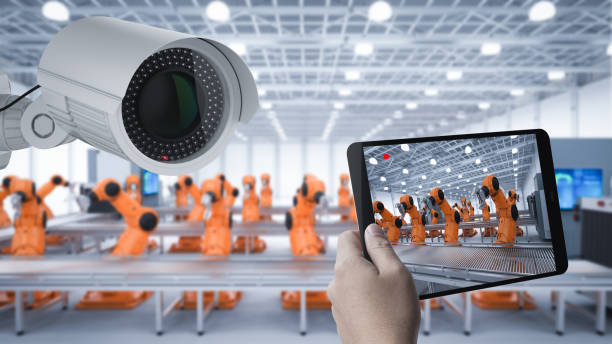 Why Choose Royal Enterprises?
Well, the reasons are vast but for your understanding, we're stating a few