License Free Walkie Talkie Dealer in Mumbai
What is Walkie Talkie?
It is basically a portable handheld device with a two-way radio transceiver. It resembles a telephone handset, License Free Walkie Talkie Dealer in Mumbai though larger in size but a portable single unit with the antenna mounted at the top. Major characteristics of Walkie Talkie are a push-to-talk button that starts the communication.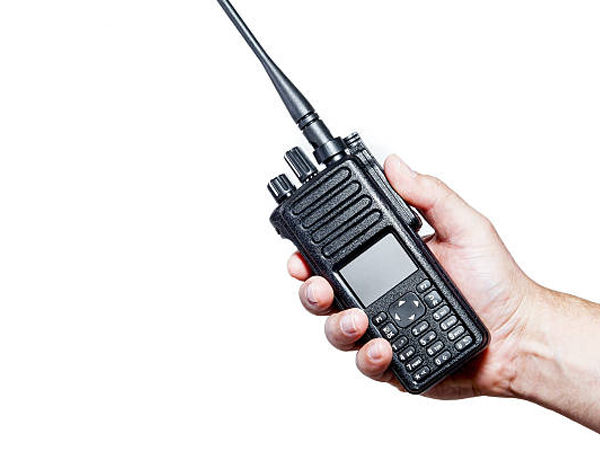 Royal Enterprises also offers an extensive variety of Walkie TalkieRadio of the premium quality using superior grade components as per the set industry guidelines. It is produced using quality apparatus and advanced technologies. Our Walkie Talkie Radio has the following features:
Features of Walkie Talkie
Features incoming calls
Battery life
Clock
Precisely engineered
Reliable
High functionality
he DMR-Walkie Talkie standard operates within the existing 12.5 kHz channel spacing used in land mobile frequency bands globally, but achieves two voice channels through two-slot TDMA technology built around a 30 ms structure. DMR radios- Walkie Talkies are connecting more people effortlessly and efficiently wherever they work. Information is instantaneous. Decision-making becomes easier. Safety gets stronger. Productivity increases. Service improves and customers are more satisfied.
Whether you want ultra-thin portables or extra-tough mobiles, integrated Bluetooth or industry-leading data applications, we have the right radio that fits your needs today and evolves with new features to address your requirements tomorrow. Our radios- Walkie Talkies are designed with a robust mix of features to increase workforce efficiency, productivity and safety.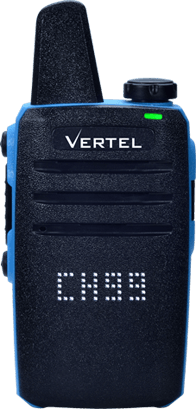 We also provide service, repairing and maintenance of Walkie Talkie
We deals in Walkie Talkie supplier, Walkie Talkie price, Walkie Talkie service provider, Walkie Talkie dealer in Navi Mumbai/Mumbai india, Walkie Talkie repair/maintenance near me Navi Mumbai/mumbai.