Wakie Talkie On Rent in Mumbai
We are engaged in supplying of Wakie Talkie On Rent in Mumbai, Maharashtra, India. Offered Walkie Talkie Set is delivered after exact quality checks that are conducted by quality professionals in order to ensuring its faultlessness. This product is manufactured using premium quality material and advanced technology. These products are available at very affordable rates.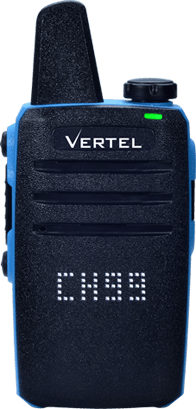 Walkie Talkie on Rent
A Walkie Talkie is a hand-held Radio device that works using Radio Signals, on a single, shared frequency band. It has a Speaker at one end and the Mic at the other. You can communicate in multiple Channels, it comes with a screen to display all the necessary information. These are mainly used by Security Personals. IndianRenters provides Walkie Talkie on Rent for all your requirements in Event Security, Event Management Teams, Seminars, Personal Security or any other Short / Long Term Requirements.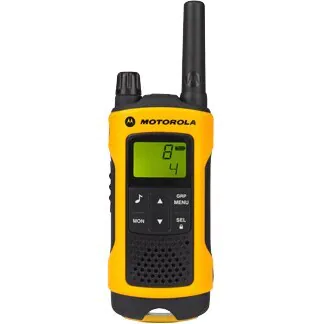 WHY SHOULD YOU RENT A WALKIE TALKIE?
Security: It is one of the most widely used Security Gadget, used by Security Guards, Watchmen to pass on and receive important Information.
Portability: It is portable and even smaller than some Mobile Phones, you can take them anywhere you want.
Various Requirements: Walkie Talkies are also used by various Event Management Teams and Wedding Teams to manage the whole Event.