License Walkie Talkie Dealer in Mumbai
Unique & Powerful Security Solutions

Since 2008
Royal Enterprises started in the year 2008, with just two partners. But, today we become a team of 20, pan India. We deal with different brands such as  CPPLUS, HIKVISION, DAHUA, SECUREYE KENT ESSL, SECUREYE, CPPLUS, CRYSTAL, NEC, MATRIX, PANASONIC, SKYLINK. Syntel IP APBX, VERTEL, ASPERA, KENWOOD, MOTOROLA, ACCESS, LENOVO, ALINKO LG, SAMSUNG, PANASONIC, SONY, EPSON, BENQ, SAMSUNG, PANASONIC, SONY.
Have you ever wondered how CCTVs are like tiny persons constantly looking over and protecting you? That's exactly what they do! They're tiny unreal individuals for your rescue. Royal Enterprises provides such constant security with superior quality products to their customers. You can surely rest assured of their quality policy and commitment to excellence. 
Why Choose Royal Enterprises?
We Will Walk You Through Exactly What Your Security Needs & Ship It To Door!
Providing all types of solutions that include CCTV, Time & Attendance, Access Control, Locks, etc
Easy and Smooth Implementation
Strong after-sales support
Pan India presence
Commitment to excellence
To protect as well as empower our local community by providing security that deters crime, keeps us safe and provides work and revenue for the local economy whilst striving to provide superior and exceptional security services across the board; making you and your property – private and business – are our first priority.
To be the number ONE Security Company in the India, by offering new and innovative service options as well as providing service delivery that exceeds the norm and expectations of our clients, resulting in job creation and security whilst maintaining a good profit margin.

The steady growth of Royal Enterprises and the acquisition of new clients across all sectors of both business and private, indicates that our Mission and Vision is in line with the demands of the market place and that we are creating service delivery satisfaction.

Constant Research & Development
Royal Enterprises invests continuously in research and development to obtain superior quality products for our customers and to stay on top in the competition. We try our best to introduce new techniques in the market so that we are in line with progress aboard.

Our Quality policy helps in bringing commitment to excellence and perfection in all sectors we serve.

Our after-sales service will certify that your system continues to operate at the peak of its performance for years to come and won't leave you vulnerable.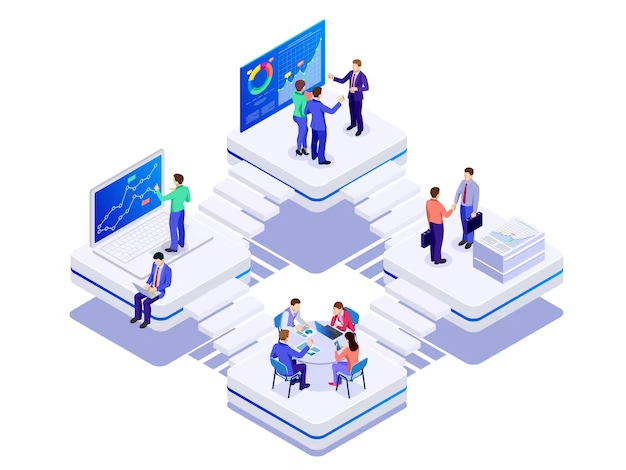 Team building meetings are held to encourage staff to put forward ideas and suggestions to improve the overall performance and effectiveness of the staff and company. Future initiatives will include skills development and incentive programs to allow for staff to find their niche within Royal Enterprises. It will also encourage personal growth and self confidence.
Long term we envisage that strong leadership examples will arise out of this which will positively affect not only Royal Enterprises but also the community as a whole. Furthermore, we consider our staff to be part of our team and always offer promotional opportunities to existing staff before going external.